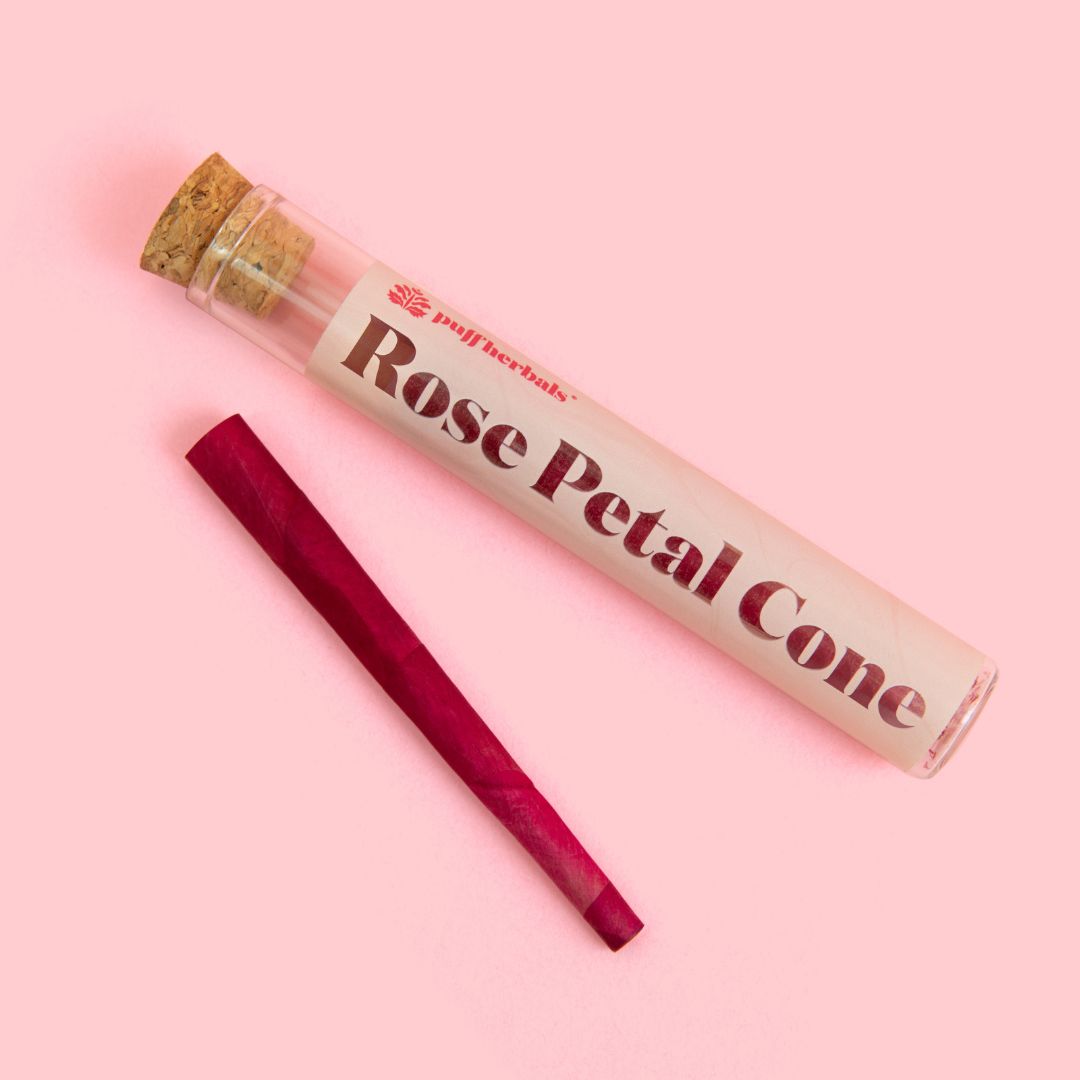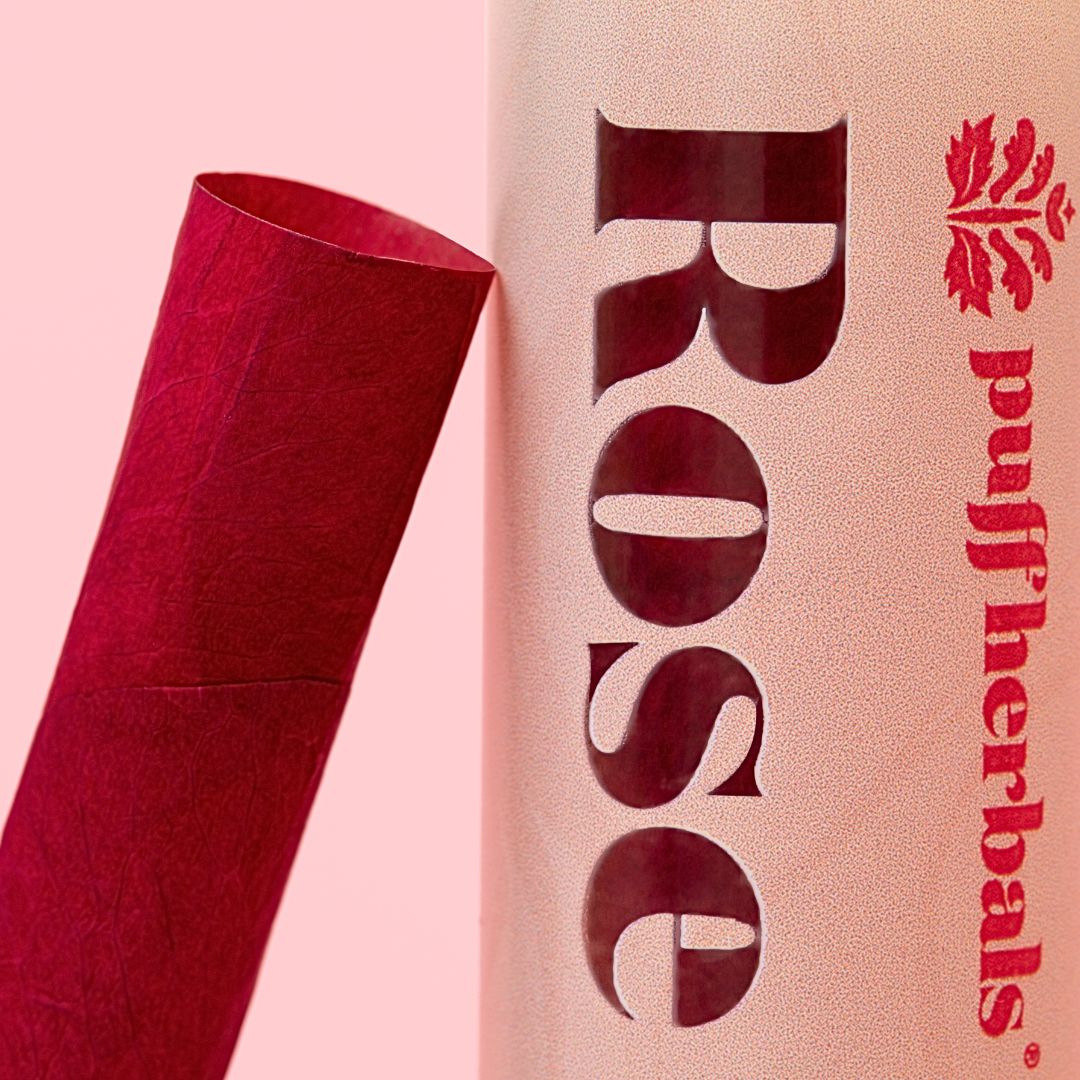 These cones are made with organic red rose petals for a floral, full-bodied, and deeply satisfying smoke.
Holds ~1 gram of smokable herbs. Wooden packing stick included.
*This is an empty rose cone that does not contain any herbs. For use with legal smoking herbs only.*
Due to natural variation of rose petals, each cone will vary slightly in appearance.
Best enjoyed fresh! Smoke as soon as possible after purchase.
Free shipping on all orders $49+
SIGN UP BELOW FOR 10% OFF YOUR FIRST ORDER
INGREDIENTS
PAIRINGS
TERPENES
FYI
Organic rose petals
Organic rice paper
Paper crutch/filter
NO tobacco, NO nicotine, NO cannabis, NO hemp, NO CBD or THC, NO synthetics, NO additives, NO isolates, NO dyes, NO artificial glues
Naturally-occurring terpenes:
Not for use during pregnancy or lactation. If you have a medical condition or take medications, please consult with your doctor before use.
Shipping
Free shipping on orders $49+
Please enjoy free shipping on all orders $49+! All orders $49+ ship free via USPS First Class Mail, with the option to pay for expedited shipping.
We ship nationwide
We ship within the US and to US territories. Please note we currently only ship wholesale to the state of Louisiana. Sign up for our newsletter to find out when we expand shipping to other countries.
Discreet packaging
We ship all orders in normal-looking cardboard boxes with no special tape or anything, so nothing flashy!